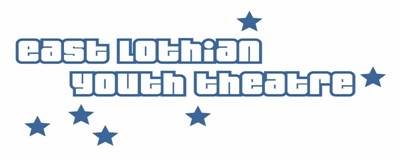 ELYT Easter Programme
Easter 2018
Monday 9 – Thursday 12 April
9.30am – 4.30pm
Cost: £95.00
The Brunton, Venue 2
This Easter ELYT are going potty for Harry Potter! 

Calling all Muggles, Wizards and Witches - you are formally invited to create a magical, Easter extravaganza of Harry Potter drama with our very own potions master (Charles Hindley) at the Brunton this Easter.
Don't miss your chance to learn real life spells, make real fan fiction come to life and enjoy the closest thing to being at Hogwarts possible without actually jumping on the Hogwarts Express. Bigger than Hagrid after Christmas dinner!
Suitable for all 8 – 12 year olds with a love of the J K Rowling series... and those who just love fun!