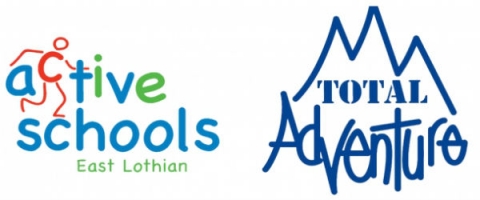 We aim to make all of our activities inclusive to everyone and understand that everyone has differing needs and requirements.
We will try to make reasonable adjustments where possible and will always be open to engaging with pupils and parents/carers to ensure this happens.
The sign up form will ask you to provide as much detail as you wish.
If you would like to speak to Active Schools directly, please contact your
Active Schools Co-ordinator directly, who's details are shown under their picture on this page.
Please Note: If your child is in receipt of Free School Meals through their school, you qualify for FREE Active Schools Activity. To sign up for FREE Places online, please see the FSM Registration info, or contact your Active Schools Coordinator
Contact
Gareth Hill
07976377642
or
Scott Marnoch
07969428485
smarnoch@elcschool.org.uk