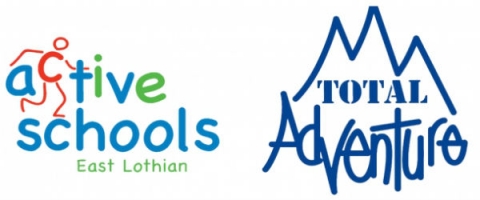 Please note:  Due to changes in Scottish Government Guidelines, all extracurricular activity is currently postponed.
 We apologise for any inconvenience this may have caused.
Please Note: If your child is in receipt of Free School Meals through their school, you qualify for FREE Active Schools Activity. To sign up for FREE Places online, please see the FSM Registration info, or contact your Active Schools Coordinator
 
 
 
Rock Climbing
Surfing
Wakeboarding
 

 

 

 

Would you like to try a new sport? 



Then get involved with Active Schools' Total Adventure Programme.


The activities are avaliable to pupils at any of East Lothian Council's Primary schools aged between 8 and 12 (Primary 4-7). 


If you have any queries on Active Schools programmes or booking process, or would like your child to be added to the waiting list of any full activities, contact Gareth HIll or Adam Martin onghill@elcschool.org.uk or smarnoch@elcschool.org.uk 


Please note: Access to Leisure concession prices will be avaliable for some classes after you click 'Book Now'.
Contact
Gareth Hill
07976377642
or
Scott Marnoch
07969428485
smarnoch@elcschool.org.uk